Forgive me, I didn't realize that I could cut and paste a photo directly into my text-box. That makes things a LOT easier.
If any of you out there in Southern California need a street sweeper, I suggest you visit my good friends at http://www.socalstreetsweepers.com/
AND, I can now add more than one picture. So, this next one's for a Norse psycho-chick in Chicago who has issues with Ikea and the Swedish. Behold, the power of...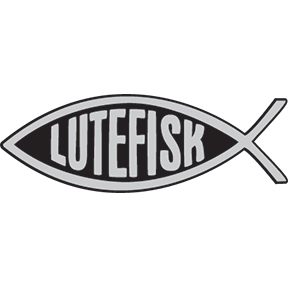 Anyway, here's a guy picking his nose:
Thank you for your patience...